Project partner CNet has been selected as one of 50 finalists for the European Commission's Innovation Radar Prize 2018 with the PICASO innovation: Federated Cloud Architecture designed for ehealth: Care Management as a Service.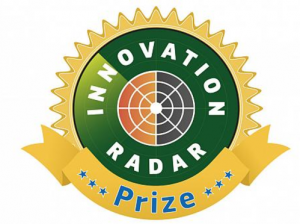 The Innovation Radar Prize is a prestigious prize that puts a spotlight on high quality innovative excellence, emerging from the Horizon 2020 programme. Finalists are grouped into five categories, with 10 finalists in each category, and CNet has been selected for the "Tech for Society" category, recognising technologies impacting society and citizens.
The innovation
Care Management as a Service is a cloud solution that enables care organisations to use cloud technology and experience benefits of scalability and software resource sharing without violating regulations regarding clinical data. The innovation is based on a software-to-data cloud approach. All software for care management and decision support is hosted in one public cloud while all clinical data always resides inside the care organisations. All access and use of clinical data are done in a secure and authorised way, without violating GDPR.
"This is an innovation that healthcare has been looking for since cloud technology was introduced. We are very proud to have been selected and it is an important recognition of the innovative work being carried out in the PICASO project", says Peter Rosengren, technical coordinator of PICASO and CEO of CNet.
Vote for your favourite
Thousands of EU-funded innovations from across Europe were scanned in the process, making it quite an achievement to make the final 50. But it is not over yet. The public has to vote for the favourite innovators, who will then pitch their innovation in front of a jury before a winner can be announced.
Vote for CNet's innovation HERE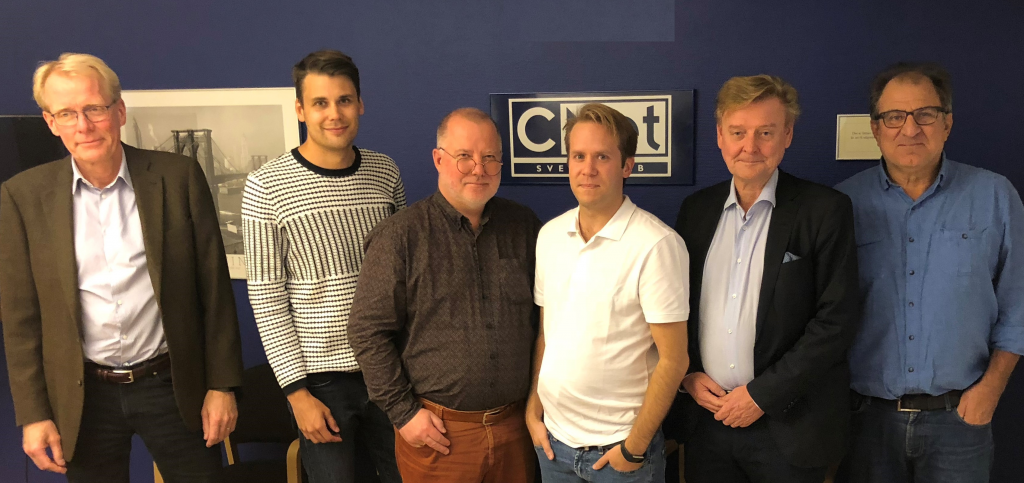 PICASO innovation in the final for the Innovation Radar Prize 2018