Are you a clinician, technician, politician, patient or just interested in PICASO? Whatever view you represent, we invite you to get involved.
Webinars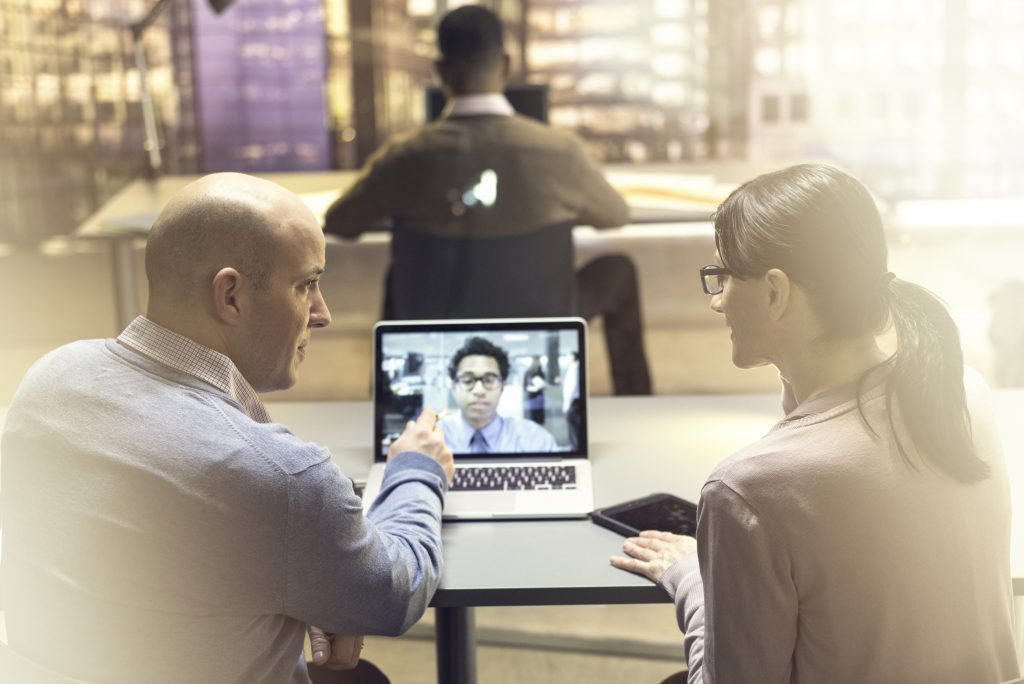 During the course of the project, several webinars will be held in which you can participate for free.
They will have different topics and address different target groups, focusing on patient empowerment, integration of care and management of co-morbidities.
Get notified about webinars by subscribing to our newsletter.
Social sites
Engage with us on our social media channels for the latest discussions, news, presentations and videos.
Our network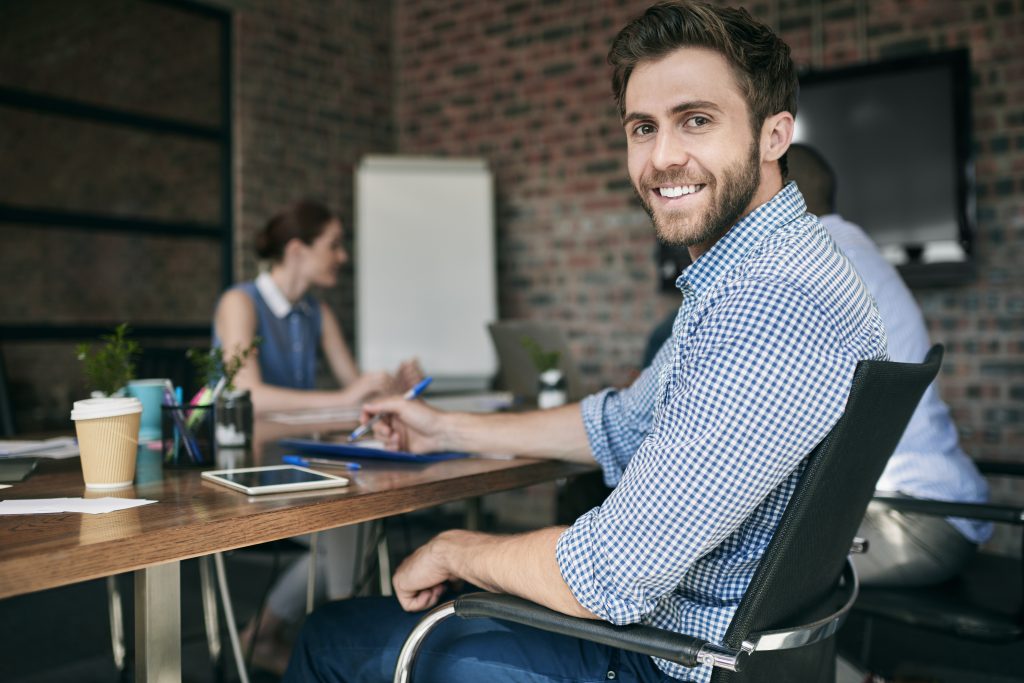 Please contact us if you are interested in becoming a member of our network of stakeholders.
For the Ethical Advisory Board, please contact Ethical Manager Trine Sørensen.