Presentation of the paper: Identity management, access control and privacy in integrated care platforms: the PICASO project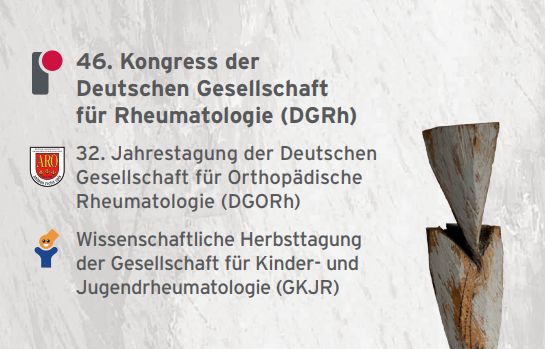 The annual congress attracts thousands of clinical specialists. PICASO will have a stand in the exhibition area.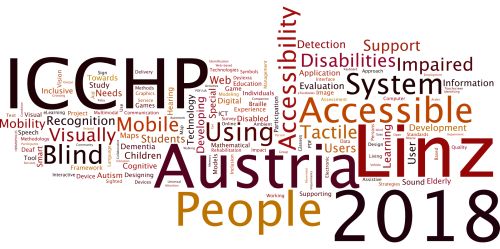 PICASO paper presentation: Group-Based Expert Walkthroughs to Compensate for Limited Access to Target User Groups as in Case of Chronically Ill Patients
13-16 June 2018, Amsterdam, Netherlands
EULAR 2018
Paper presentation: Bits and bytes: fitting medical information – PICASO the platform for improved personal, coordinated care by Heinrich-Heine-University Düsseldorf, University Clinic Düsseldorf.
23 May 2018 in Košice, Slovakia
4th CONFERENCE UVP TECHNICOM
Paper presentation and poster: Integration of IoT based home monitoring data about health state of patient with chronic diseases by Technical University of Košice.
12-15 April 2018 in Pacifico Yokohama, Japan
JRC2018
Japan Radiology Congress, Innovative Science and Humanism in Radiology. Prof. Orazio Schillaci from University of Rome Tor Vergata presented PICASO. See presentation
10 April 2018 in Rome, Italy
Rome Startup Week
EU and HealthTech. Presentation of PICASO by University of Rome Tor Vergata.
30 November – 1 December 2017 in Kosice, Slovakia
WIKT 2017
WIKT 2017 – 12th Workshop on Intelligent and Knowledge oriented Technologies 2017. Project partner TUK gave a presentation on PICASO
23-26 October 2017 in Madrid, Spain
ICCST 2017
The 51st International Carnahan Conference on Security Technology. Presentation by INUIT titled: Understanding and granting Android permissions: A user survey, in Session S6B: Access Control, Wednesday 25 October 2017
14-17 June 2017, Madrid, Spain
EULAR 2017
Annual European Congress of Rheumatology. Poster presentation by Heinrich-Heine-University Düsseldorf, University Clinic Düsseldorf, titled: Design of an information and communications technology platform to support coordination of care for rheumatoid arthritis patients with cardiovascular co-morbidities – first experiences.
4-5 April 2017 in Aarhus, Denmark
CareWare 2017
New technologies for healthcare and assisted living.
Demonstration of a fall prevention and detection solution based upon the PICASO LinkWatch platform.
2-5 March 2017 in Rimini, Italy
AIMN
13th National Congress of the Italian Association of Nuclear Medicine and Molecular Imaging
Poster presentation of the Abstract: PICASO: A Personalised Integrated Care Platform
4-6 October 2016 in Odense, Denmark
WHINN Week of Health and Innovation 2016 – PICASO exhibition all days, 5 October presentation in session on integrating health and social care: ICT Support for Integrating all Aspects of Care in Diverse Cultural Settings
13-14 October 2016 in Rome, Italy
Open Identity Summit 2016 – Day 1 presentation: Identity management, access control and privacy in integrated care platforms: the PICASO project

————————————————————————————————————————————————————————————————————————————–